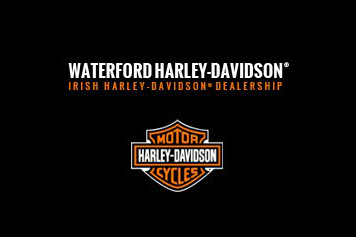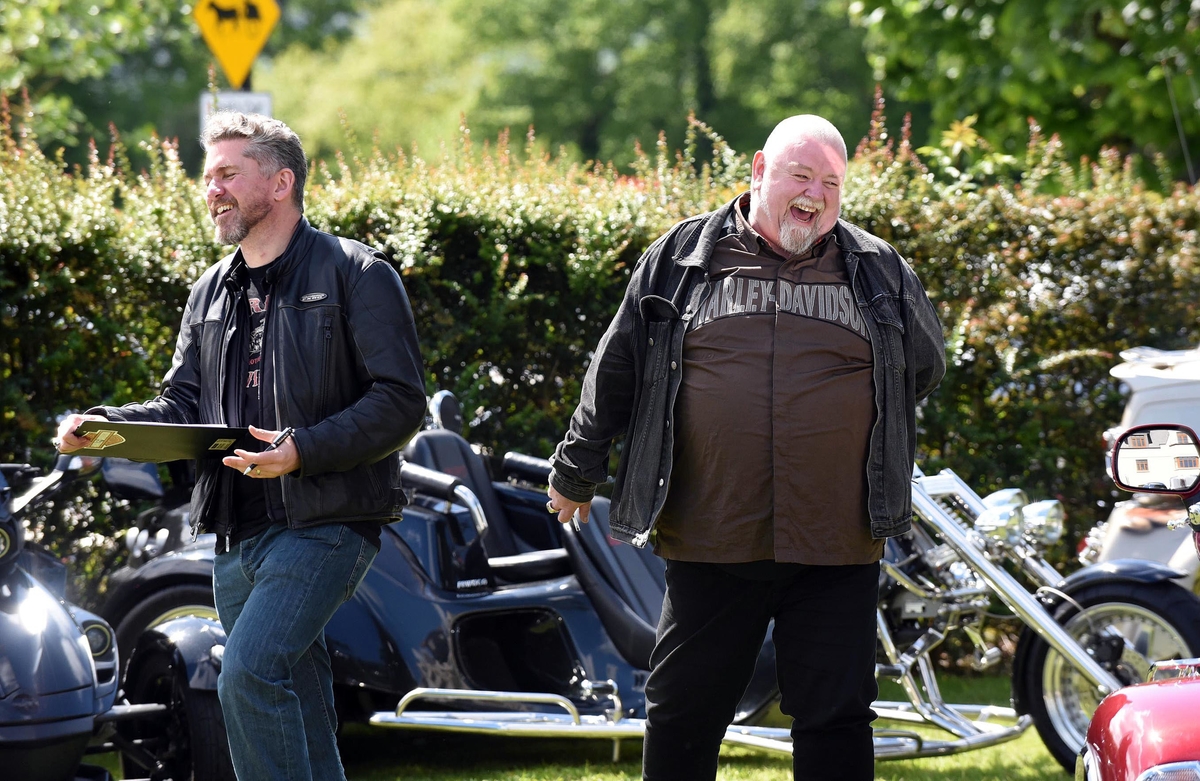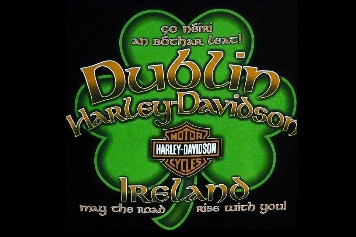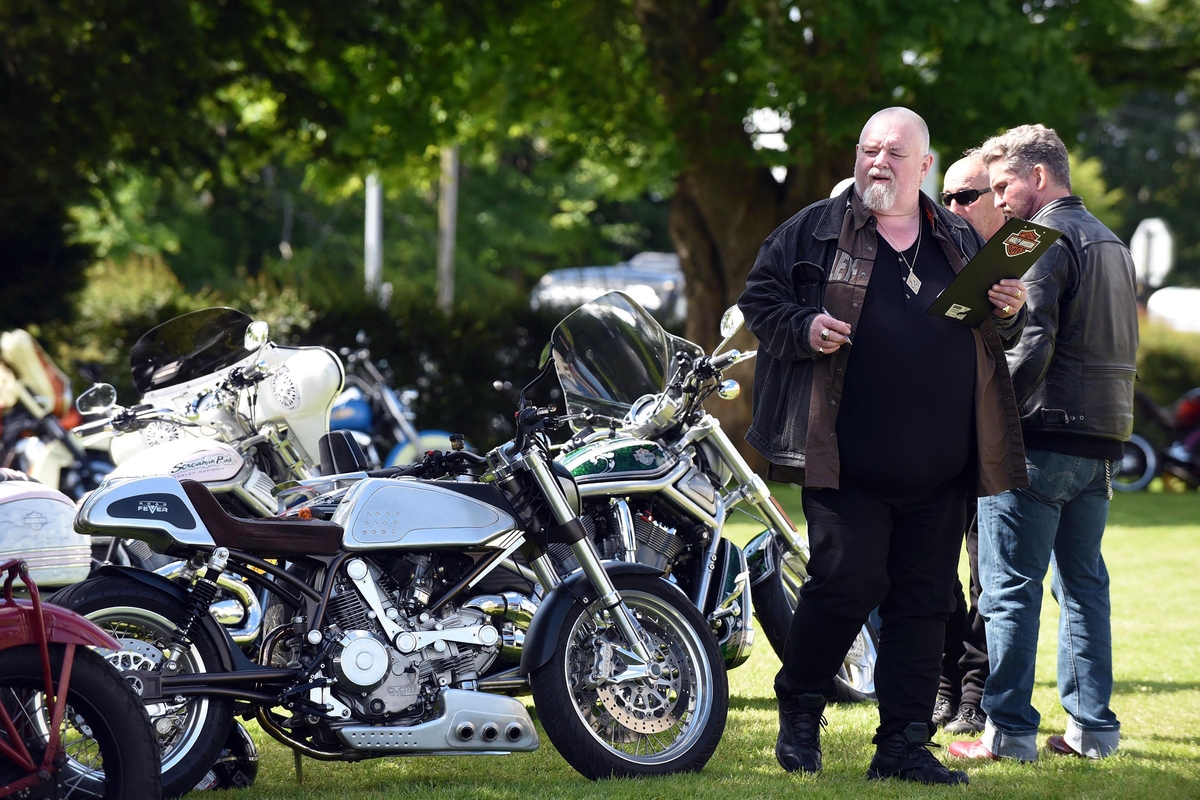 Authorised Harley-Davidson® Dealers
Visit the Dublin Harley-Davidson® and Waterford Harley-Davidson® areas, where you will see the current range of Harley-Davidson® motorcycles and the extensive range of genuine Harley-Davidson® riding and casual clothing.
Whether you are interested in the new Harley-Davidson® bike range, customized motorcycles and premium used bikes or a seasoned Harley-Davidson® bike rider we will be there to offer assistance and advice to those who are new to the Harley-Davidson® brand legend. We guarantee that a member of staff will be able to help you with any query, big or small.
Explore the stunning range of Harley-Davidson®, built with legendary Harley® craftsmanship and style. Manufactured to the highest standards and specifications and designed for that end-to-end custom look.
Come and see us, and be inspired whether you're looking to upgrade or enhance! We can talk you through the full range of options and provide you with examples, and an overview of all available parts and accessories.
And you've got to look the part when you take to the road with genuine Harley-Davidson® merchandise such as jackets, helmets, boots, rain suits and other riding apparel all available.
We look forward to welcoming you into the Harley-Davidson® family!