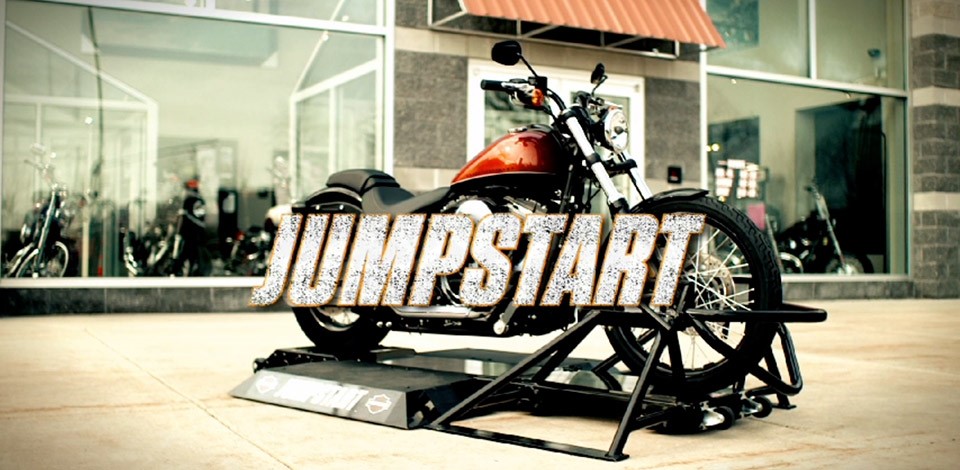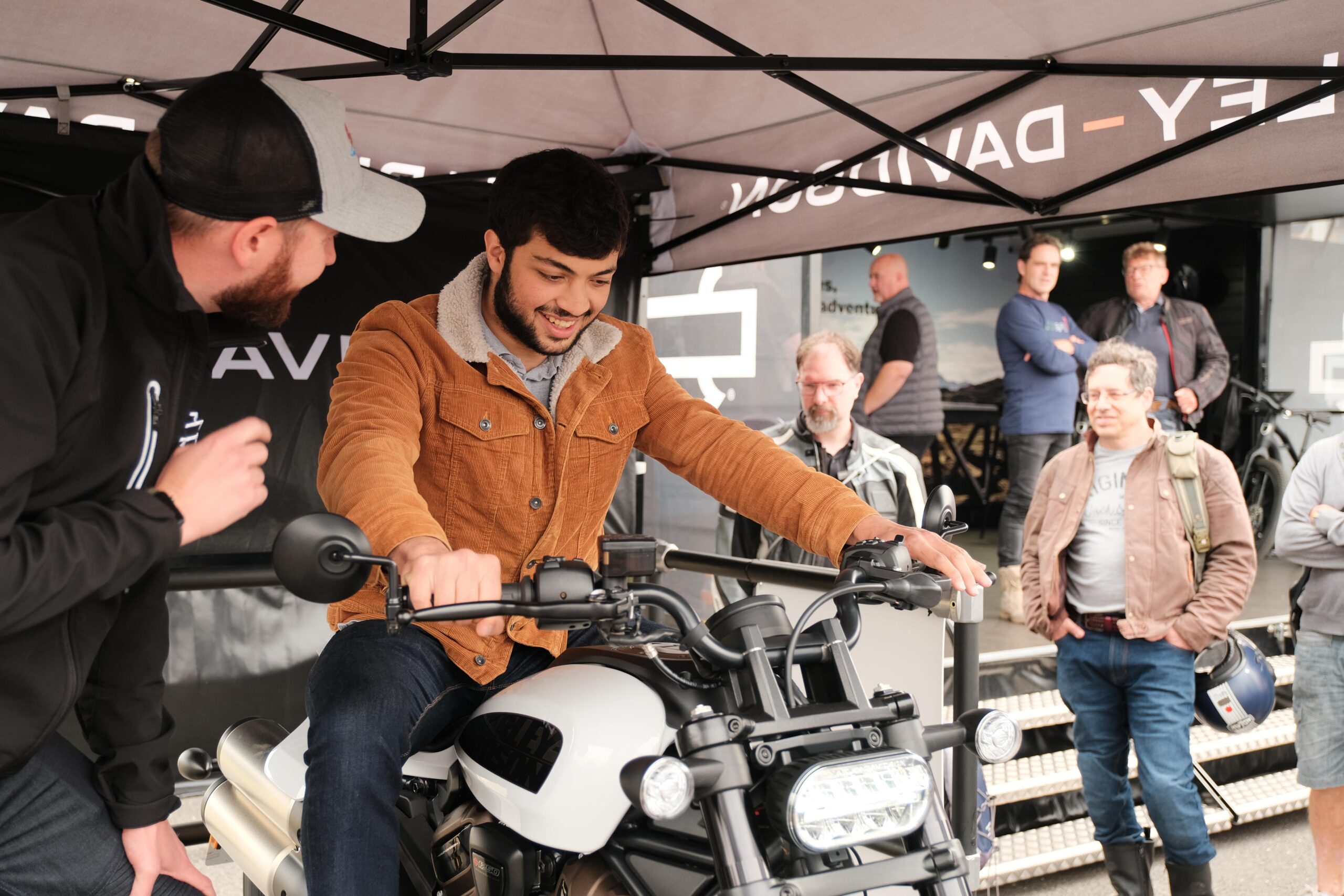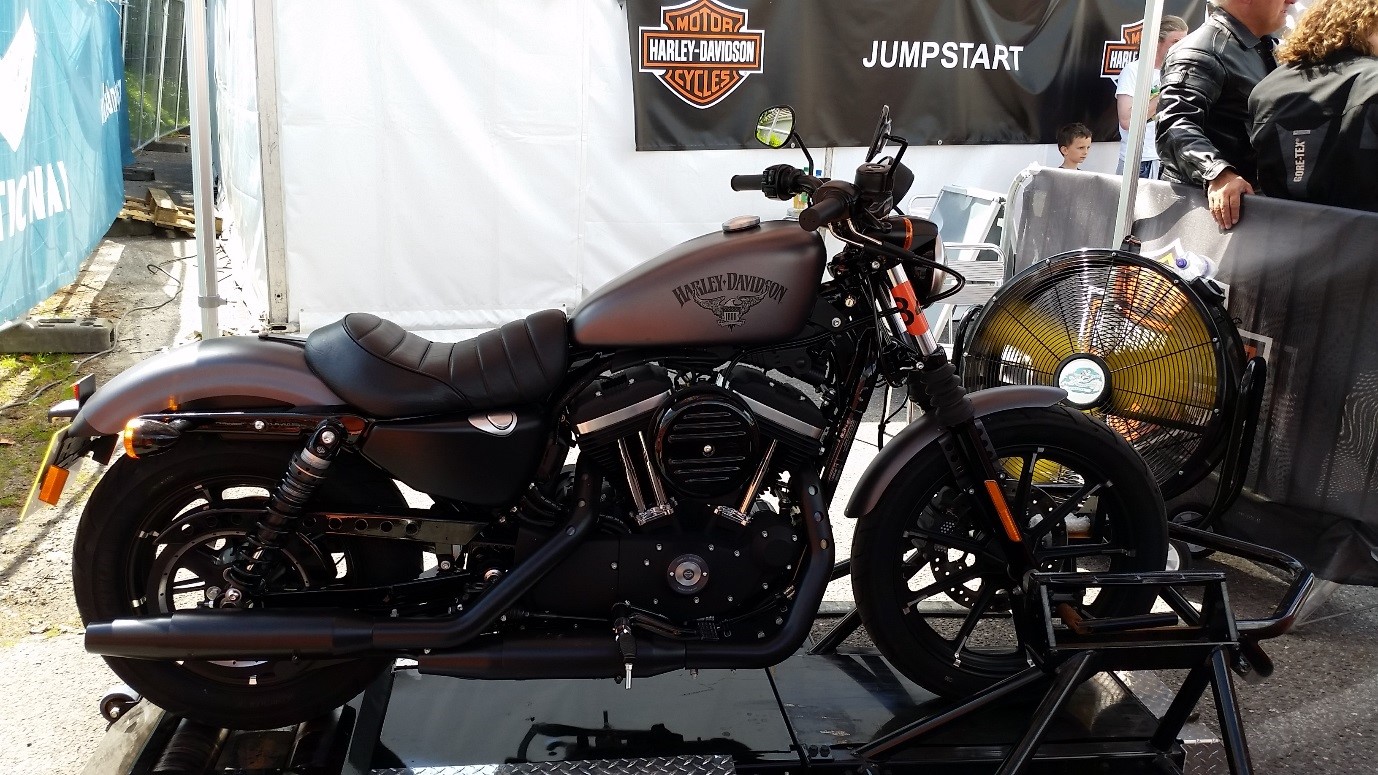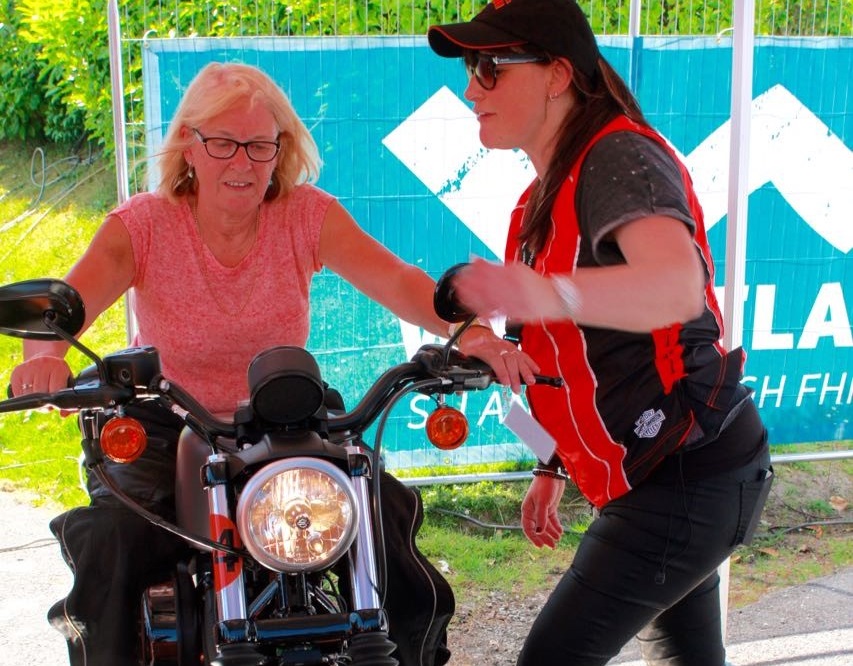 JumpStart™
Feel The Rumble! No experience required.
No licence? No experience? No problem!
If you've never jumped on a Harley® before but can't wait to experience the thrill, you're in luck –and you don't even need a motorcycle licence! Harley-Davidson® are bringing their JumpStart™ motorcycle simulator to Ireland BikeFest this summer.
With JumpStart™, Harley® put a fully equipped, road-going Harley-Davidson® motorcycle on a specially designed rolling road. You'll climb on, start the bike up, locate your feet on the pegs, and get a feel for the bike.
The bike will not move but you can learn the basics of throttle control, balance and weight distribution to build your confidence.
It's the perfect way to feel the thrill of riding a Harley® for the first time in complete control. And the closest you can get to riding the bike without doing it for real…which could be your next step, of course.
Trained staff will be on hand to talk you through the process and help on your next leg of the journey from admirer to owner.
See for yourself in Killarney!