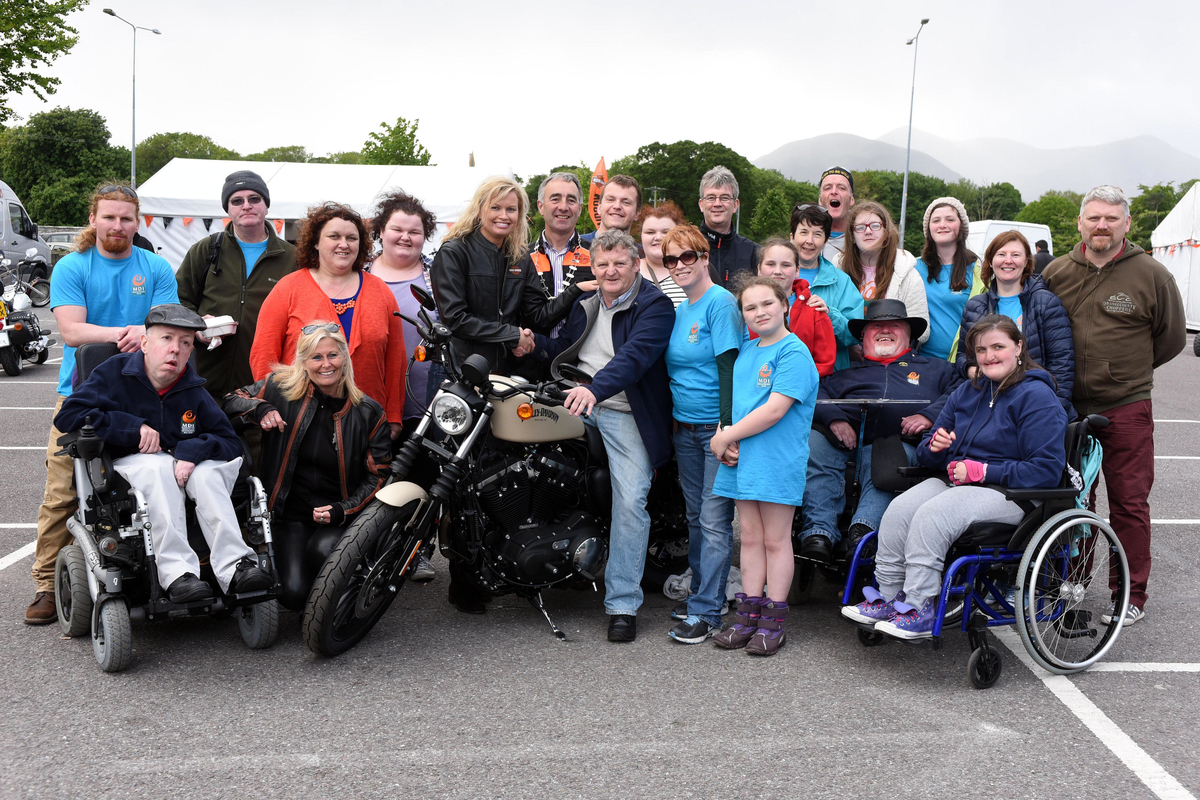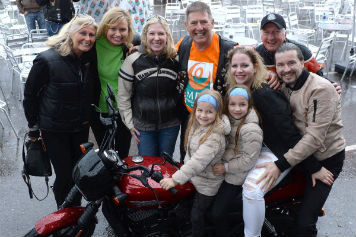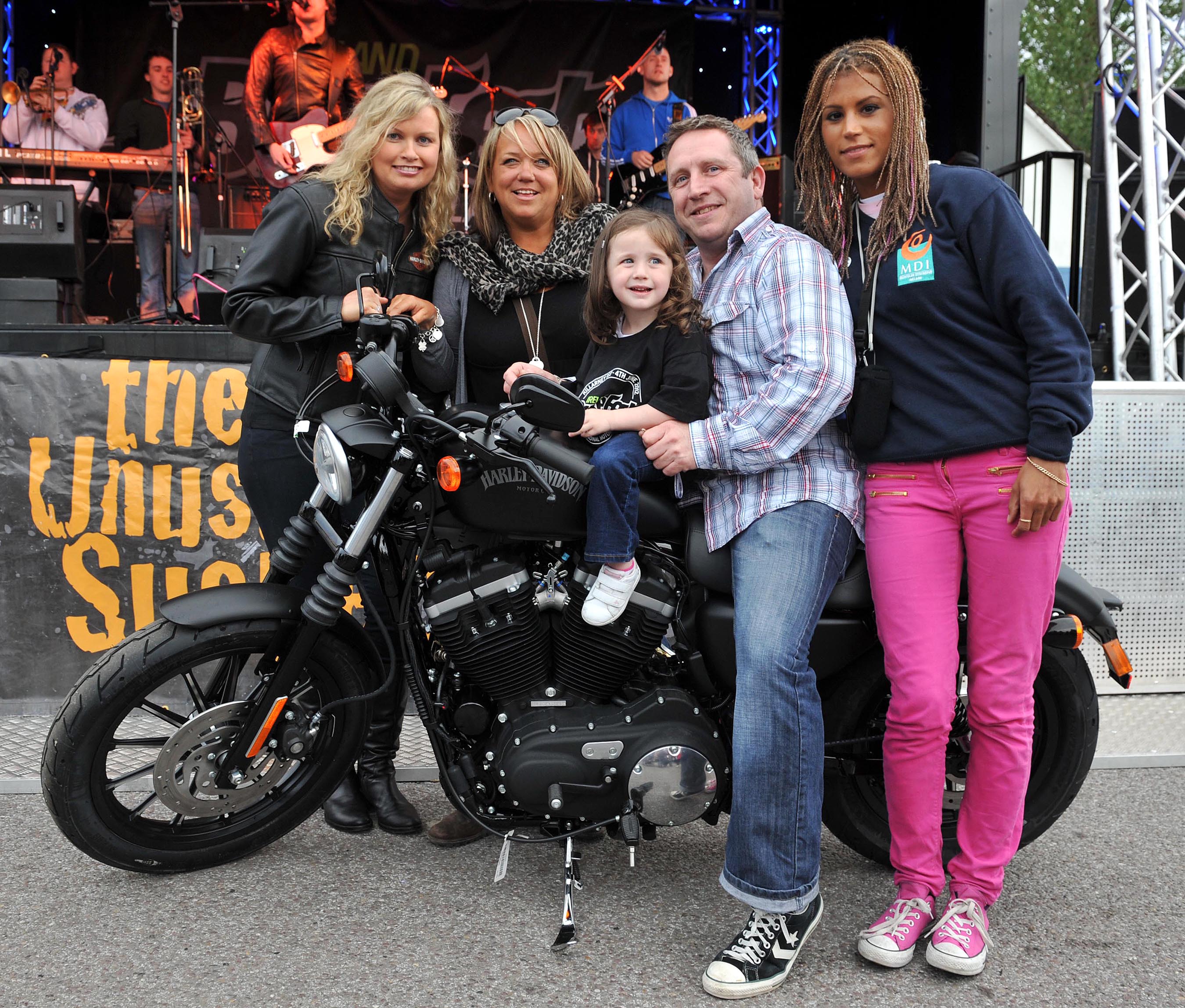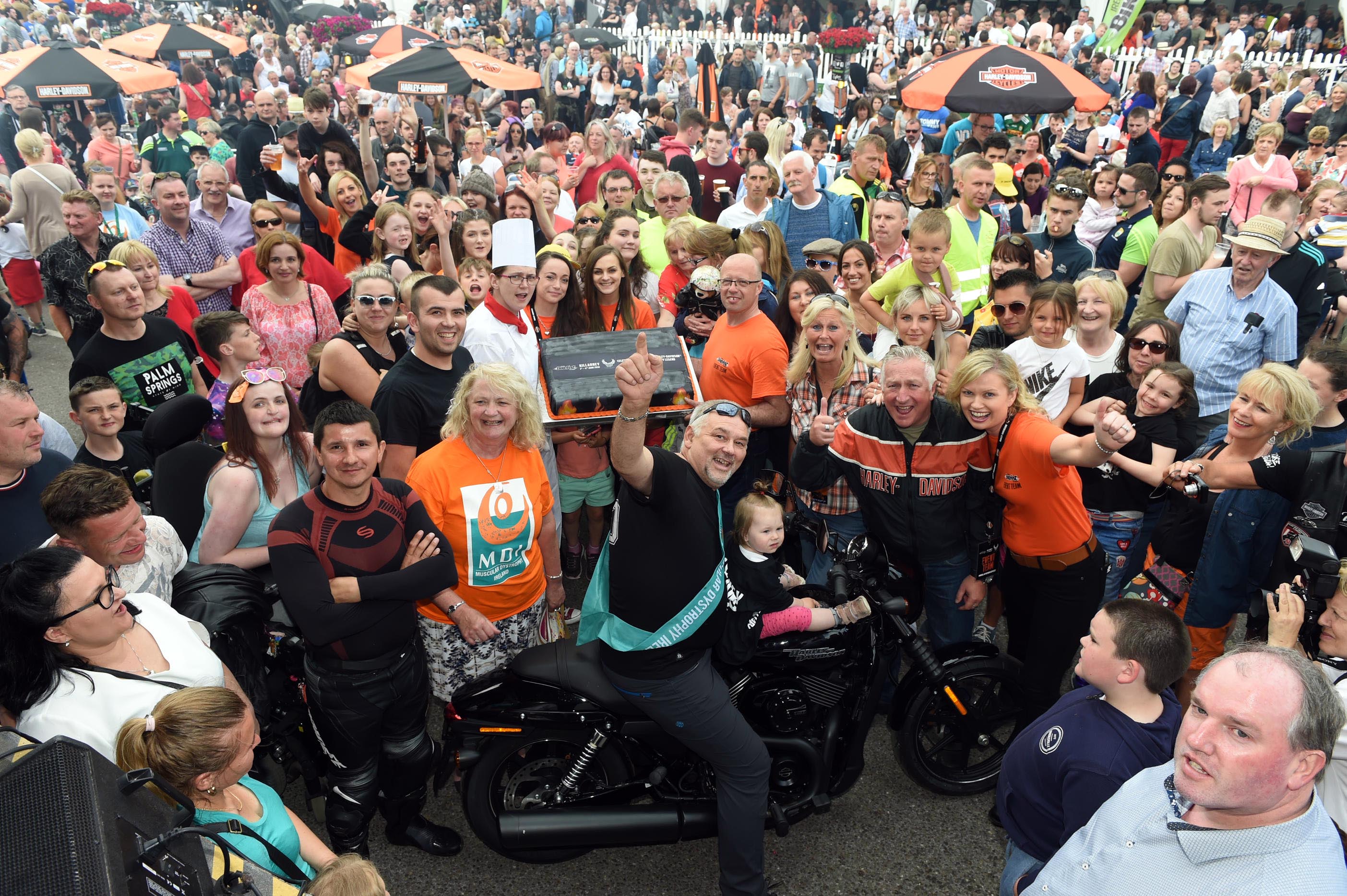 Win a Harley-Davidson®
SUPPORT MUSCULAR DYSTROPHY IRELAND AND WIN A HARLEY-DAVIDSON®!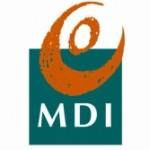 Enter to win a Harley-Davidson ®
Muscular Dystrophy Ireland is thrilled to be associated with BikeFest since its beginning in 2007. Through this partnership with Ireland BikeFest, the Win a Harley-Davidson® Raffle has raised over €180,000 for MDI Support Services across Ireland. The money raised from the raffle is used to fund the respite support services Muscular Dystrophy Ireland provide to 752 members nationwide.
Prizes:
1st Prize – Harley-Davidson ®
2nd Prize – Weekend for 2 in The Brehon, Killarney
3rd Prize – €200 Harley Davidson® Voucher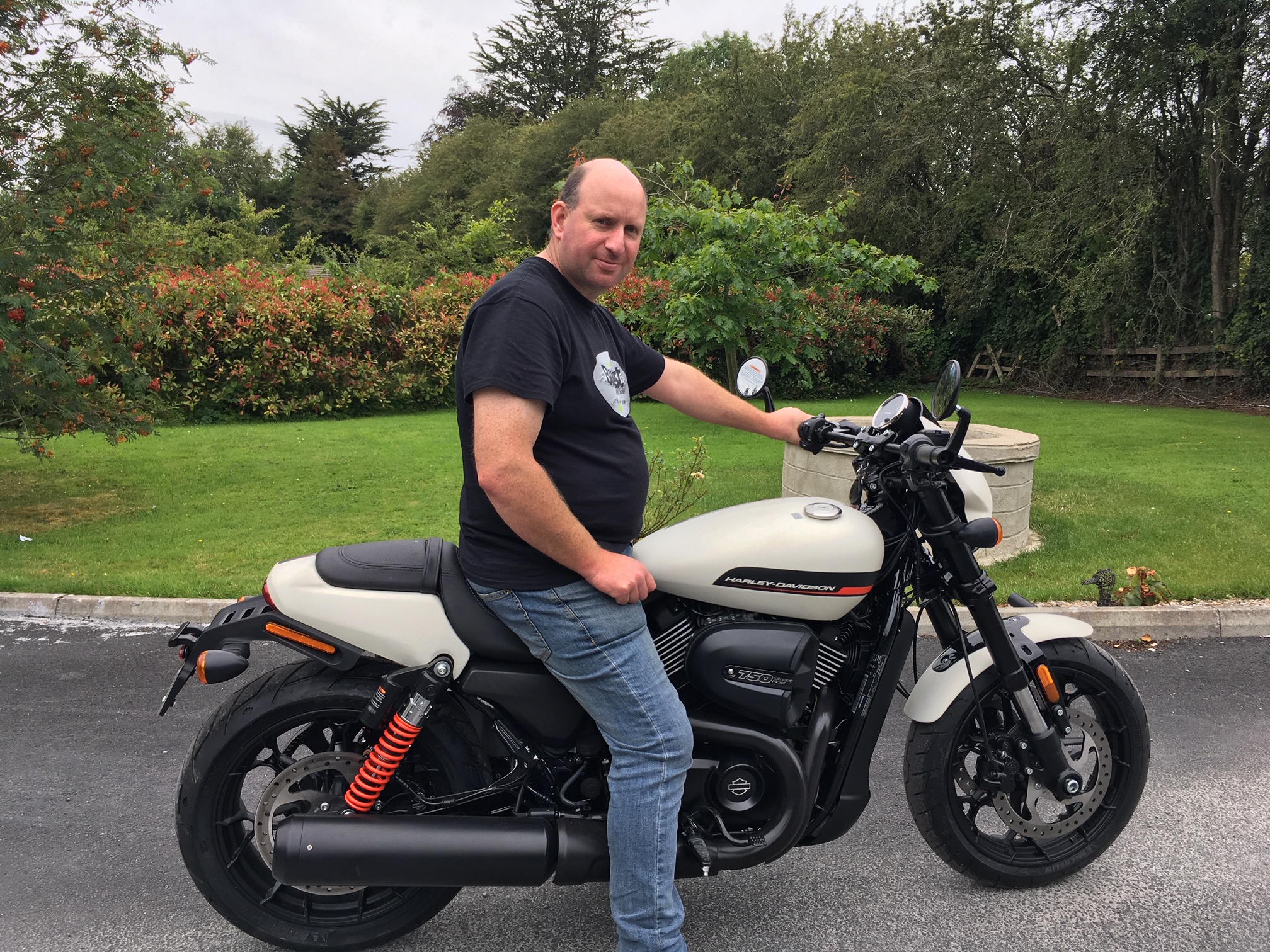 Terms & Conditions
The draw will take place during Ireland BikeFest on Sunday 6th June 2021 in the Bike Village on the grounds of the Gleneagle Hotel.
Ticket €5.00 / Book of 5 Tickets €20.00
Winning tickets will be randomly drawn in the presence of witnesses.
Winners will be notified immediately by telephone where possible.
If the writing is illegible on the ticket and no contact details are given, a new winner will be selected on the day of the draw.
The prizes are non-transferable and only consist of what is listed above.
The prize bike will be registered to the winner and a cash alternative is not offered.
Winner responsible for the collection of prize bike from an authorised Harley-Davidson® dealer in the UK or Ireland, delivery charges may be incurred.
By entering the draw, winners confirm their agreement to take part in any associated publicity.
Ireland BikeFest Killarney reserves the right to amend, withdraw or terminate the raffle or alter the raffle at any time without prior notice.
If the owner of the winning ticket cannot be contacted or identified within 14 days of their ticket being selected, then a new winner will be selected.
All monies from the sale of the tickets will go directly to Muscular Dystrophy Ireland.
For further details please email info@mdi.ie or phone MDI at +353 (1) 6236414. Thank you for supporting MDI.